---
Overview
Indian Institute of Technology Roorkee (abbreviated IIT Roorkee or IITR) is a public technical and research university located in Roorkee, Uttarakhand, India, headed by Director Ajit Kumar Chaturvedi. It was formerly known as University of Roorkee (1949-2001) and Thomason College of Civil Engineering (1847-1949). Established in 1847 in British India by the then lieutenant governor, Sir James Thomason, it is the oldest technical institution in Asia. It was given university status in 1949 and was converted into an Indian Institute of Technology (IIT) in 2001, thus becoming the seventh IIT to be declared.
Highlights
| | |
| --- | --- |
| Year of establishment | 1847 |
| Location | Roorkee, Uttrakhand |
| Also known as | IITR |
| Ownership type | Deemed |
| Campus size | 25-acre |
| Rankings (2020) | IIT Roorkee was ranked 6 for engineering as per NIRF 2019. Internationally, IIT Roorkee was ranked 383 in the QS World University Rankings of 2020. |
| Total departments | 22 |
| Number of centres | 10 |
| Centres of Excellence | 17 |
| Mode of education | Regular, part-time |
| Number of courses offered | 100+ |
| Number of scholarships | 7 |
| Total student intake (per year) | 9,000 (approx) |
| Faculty members | 750+ |
| Official website | iitr.ac.in |
IIT Roorkee Admission Process
The admission process of IIT Roorkee is mentioned below:
IIT Roorkee BTech admission is offered based on a candidate's rank in JEE Advanced followed by JoSAA Counselling
CAT score is considered to offer admission to the MBA programme
Students are admitted to MSc programme through IIT JAM
The institution grants admission to the MTech programme on the basis of the applicants' GATE score
IIT Roorkee Cutoff: B.Tech
IIT Roorkee Cut Off (BTech): General Category
Specialisation
Opening Rank(Round 1)
Closing Rank(Round 6)
Biotechnology
5,630
7,675
Chemical Engineering
2,914
4,612
Civil Engineering
3,774
6,072
Computer Science and Engineering
255
422
Electrical Engineering
1,240
1,921
Electronics and Communication Engineering
925
1,333
Engineering Physics
2,281
3,830
Mechanical Engineering
1,953
3,276
Metallurgical and Materials Engineering
5,247
6,824
Polymer Science and Engineering
6,191
8,379
Production and Industrial Engineering
3,588
5,397
IIT Roorkee Placements
Several known organisations visit the institute for recruitments. Many students have been provided with great placement offers. As per the previous year's records, the minimum salary package offered was INR 7 LPA, the average salary package was INR 9 LPA, and the highest salary package was INR 19.6 LPA. Some of the top companies that visit the campus are mentioned below:
| | | |
| --- | --- | --- |
| Accenture | Adobe | Airtel |
| Bain & Company | American Express | Ford |
| Google | Facebook | Honda |
| Mahindra & Mahindra | Citi Bank | Mercedes Benz |
| Deloitte | Google | Honda |
| Intel | Larsen & Toubro | ITC |
| IBM | Goldman Sachs | Nokia |
| Microsoft | Samsung | Oracle |
| Reliance | Tata Consultancy Services | Vodafone |
| Walmart | Amazon | Bajaj |
Indian Institute of Technology Roorkee Scholarships
The institute provides a merit-based scholarship that can be obtained after qualifying the JEE Advanced Examination with 275 and above ranking all India. This scholarship will offer the students about INR 25,000 per month till the duration of their programme if they score 8 CGPA or above at the end of every academic year.
IIT Roorkee Annual Fest
Cognizance – IIT Roorkee Tech Fest
Cognizance, the Annual Technical Festival of IIT Roorkee, is the conjugation of some of the finest technical minds in the country with a platform for them to promulgate their skills and aim to reach the pinnacle of their talents. Initiated in 2003, Cognizance has provided a podium for engineering innovations and raw ideas to echo, over the last 15 glorious years and has set new benchmarks of quality. Cognizance 2017 was a huge success with an overwhelming outreach of 2,00,000 from all over the world and garnering over 22 lakh web hits.
Cognizance 2018, scheduled to be organized from 23rd to 25th March, aims to achieve the vision to be at the frontiers of the emerging technovation. The theme, 'Dreaming Discoveries', aims to provide a platform to the widely enthusiastic youth populace of India to showcase their mind-boggling innovations.
Thomso – IIT Roorkee Cultural Fest
THOMSO is a cultural festival held annually at IIT Roorkee. It is not only the largest youth festival of Uttarakhand but also one of the largest youth festivals in India. It has about 5000-6000 college students from all over India in attendance apart from around 5000 students of IIT Roorkee itself.
IIT Roorkee Notable Alumni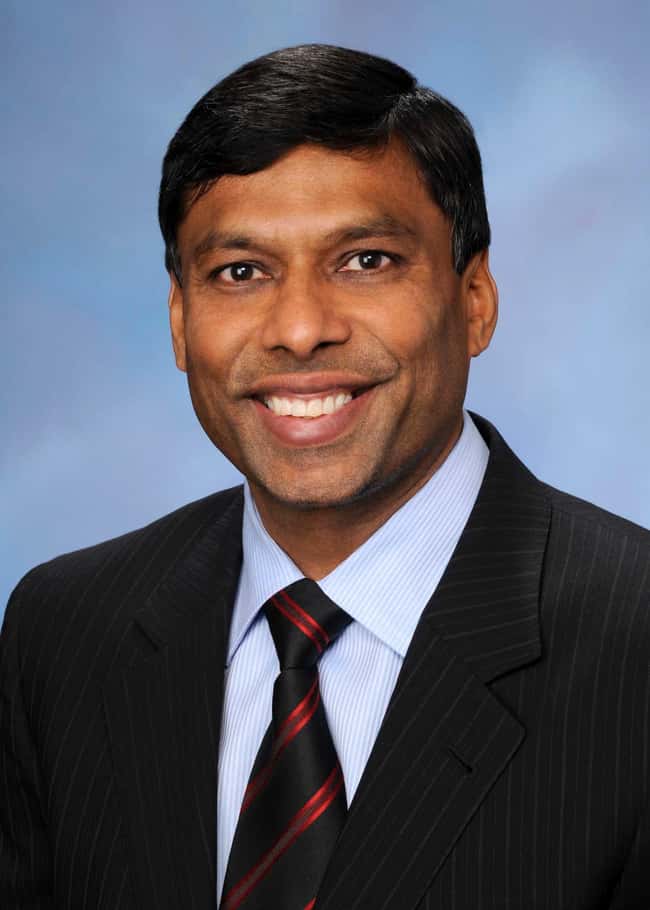 Naveen K. Jain ; born September 6, 1959) is a business executive, entrepreneur and the founder and former CEO of InfoSpace. InfoSpace briefly became one of the largest internet companies in the American Northwest, before the crash of the dot-com bubble and a series of lawsuits involving Jain. In 2010 Jain co-founded Moon Express where he is the Executive Chairman, and in 2016 founded Viome, where he is the CEO.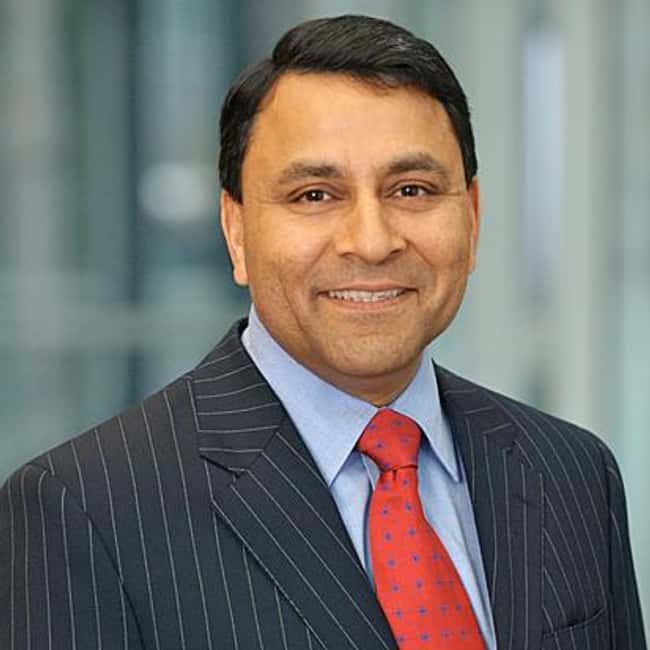 Dinesh C. Paliwal (born 17 December 1957) is an Indian-American businessman. Paliwal is known for being the President and CEO of Harman International Industries – a provider of audio and infotainment systems for the automotive, consumer and professional markets. In addition to the Harman board, Paliwal serves as a member on the board of Nestlé, the Fortune Global 100 food and beverage company, and the boards of Bristol-Myers Squibb and Raytheon Company, both Fortune 200 organizations. He has served on the boards TYCO International, ADT and Embarq Corporation and is a member of the CEO Business Roundtable, the U.S.-India CEO Forum and serves on the board of the U.S. India Business Council.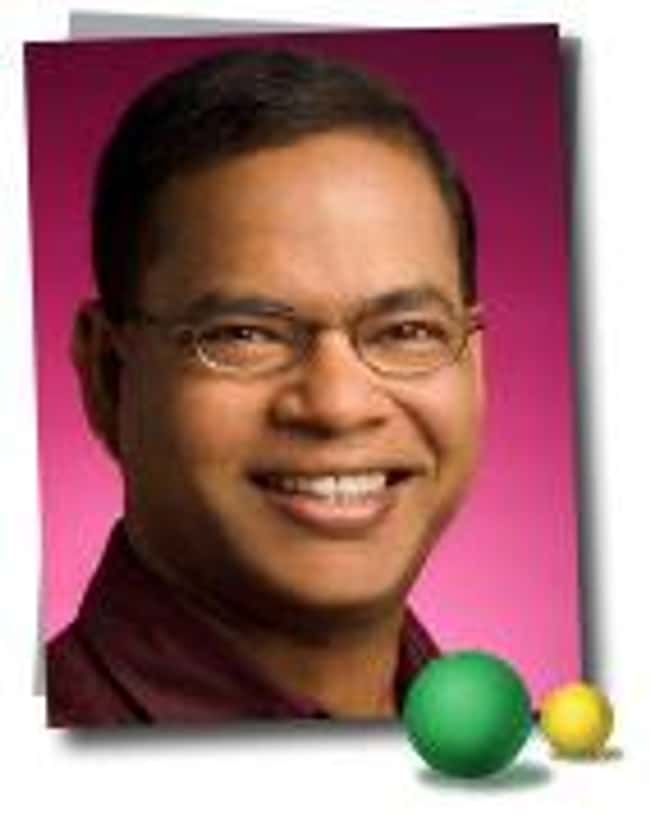 Amitabh Kumar "Amit" Singhal (born September 1968) is a former senior vice president at Google Inc. having been a Google Fellow and the head of Google's Search team for 15 years. He left Google on 26 February 2016.He joined Uber as Senior Vice President of software engineering in 2017 but was asked to resign for failing to disclose a sexual harassment allegation during his time at Google..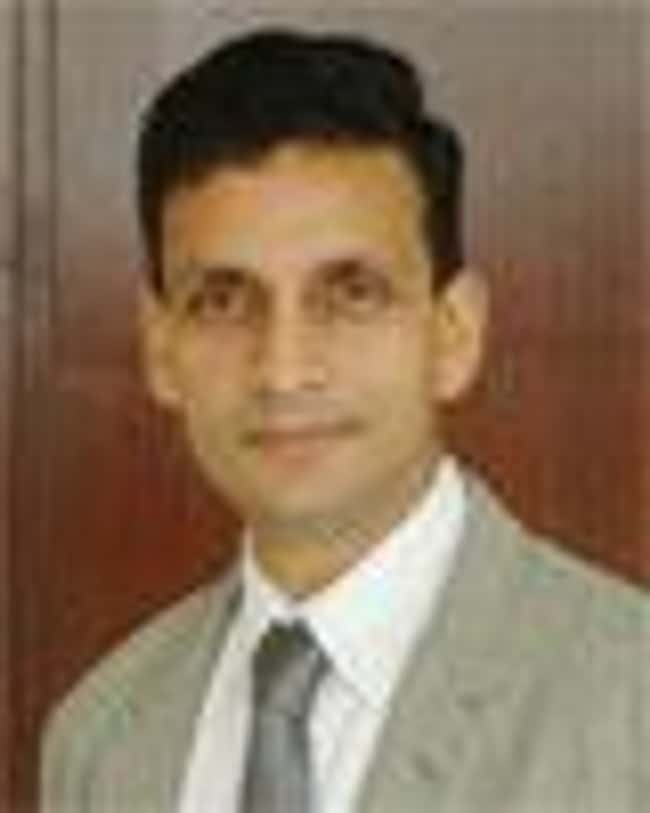 Alok has contributed for over 14 years to leading public and private companies covering all aspects of telecom, computing and semiconductor industries. Prior to joining Telsima, Alok was the Vice President and General Manager of the Worldwide Cable Business at Juniper Networks. Before Juniper Networks, Alok was the Founder, CEO and President of Pacific Broadband Communications (PBC) which was acquired by Juniper Networks for $200 million in December 2001. Prior to founding PBC, Alok held senior management and technical positions at Hewlett Packard, Fujitsu/Amdahl, Integrated Device Technology and Siara Systems (metro routing company acquired by Redback for $4.5 bn in 1999).
IIT Roorkee – Cutoffs, Campus, Admission Process, Fests, Notable Alumni